Crystal Whisker Studs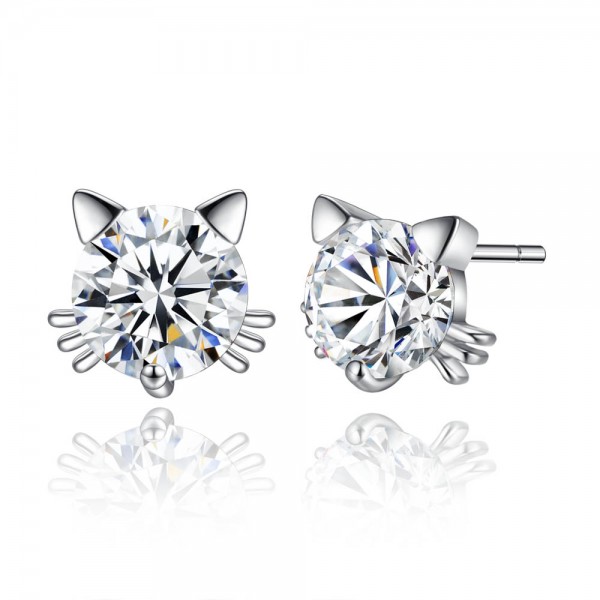 This pair of beautiful Crystal Whisker Studs are perfect for cat lovers. The stud earrings are rhodium plated and benefit from there very own luxury velvet jewellery pouch. For pierced ears only.
Understanding your Simulated Sapphire Gem Stone: The Simulated Sapphire Gem has essentially the same optical appearance as a naturally occurring counterpart.
This item is plated with the precious white metal Rhodium. This is one of the rarest metals in the world. It is part of a group of elements referred to as the platinum group metals (PGMs) or platinum group elements (PGEs). Carefully look after rhodium jewellery to keep its fantastic, highly reflective white finish to enjoy this item's beauty for years.